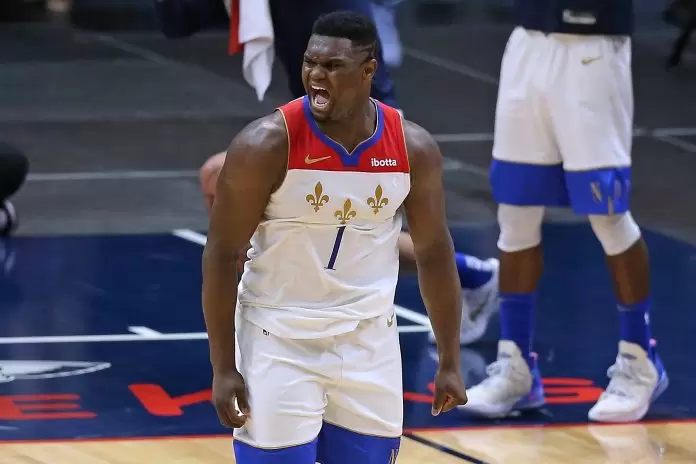 When CJ McCollum was traded to the Pelicans last season, he assumed the role of a mentor of Zion Williamson as well the whole team which was composed of mostly young players.
The 31-year-old shooting guard was a guest on Draymond Green's podcast on which he was asked about mentoring Zion, one of the biggest young talents in the NBA.
"I want you to maximize what you're supposed to be, and your ceiling is a lot higher than a lot of ours," McCollum said about his message to Zion. "I just want you to get there is all I'm saying. I don't need no bread from you. I don't need nothing. I just want you to be available and I want to see you be able to say that when you're done 'CJ come to the buck with me, he gave me a lot of gems I took it with me and I ran with it.' I think now he's doing that."
This season Williamson is averaging 26 points, 7 rebounds and 4.6 assists in 33 minutes per game.
Source link