Golf News
Bring this piece of gear to get the most from your next club fitting
Club fittings are designed to help golfers eliminate variables and find the best equipment for their game, with the end result of having 14 clubs in your bag that you can trust.
In the case of a brand-agnostic fitting, you can end up with clubs from various brands throughout your set from driver to putter, but regardless of what clubs you play, there is still one more variable that you can control on every shot — your golf ball.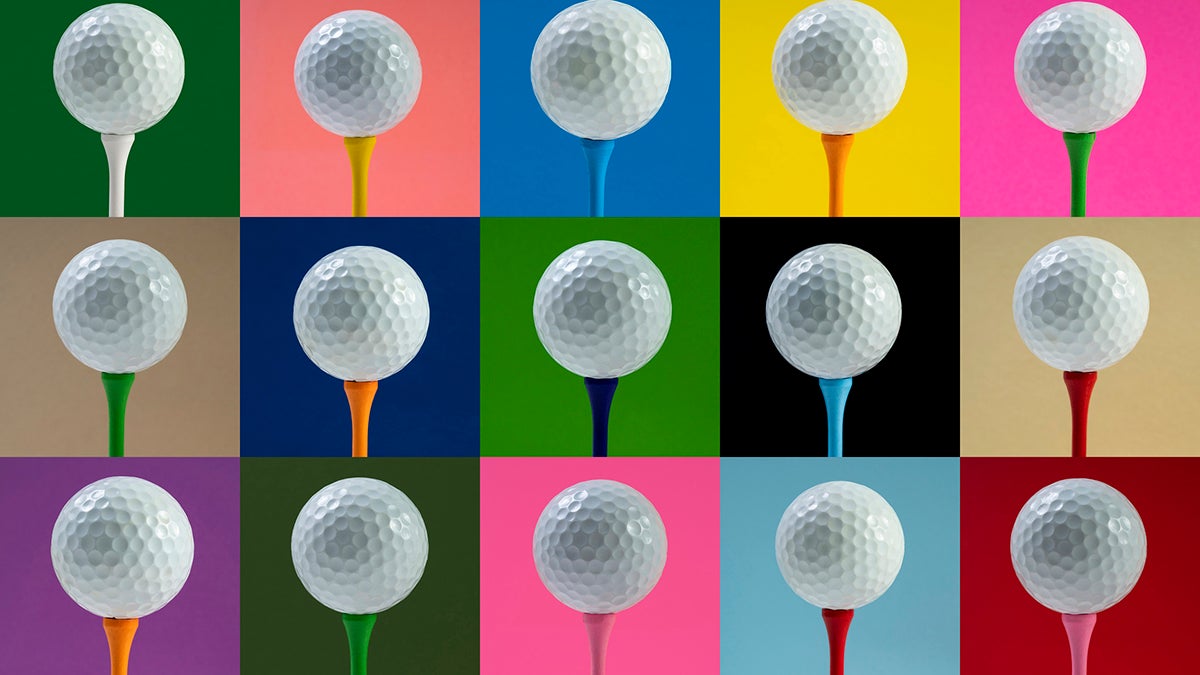 From the outside, golf balls all basically look the same, round with dimples, but that's like saying all 4-door cars are the same because they have the same number of doors. Like with cars the interior or the core of a golf ball and its design plays a huge part in performance alongside the aerodynamics and this is why you should always bring your preferred ball to a club fitting.
For a driver, this is important because it's the one club in your bag where the goal is getting the most distance every time and if you are giving up ideal launch and spin, or you are fit using your non-preferred golf ball, the results you see on the course won't match what you saw in your fitting.
The same goes for irons and wedges because they are designed for scoring and hitting it close. Even though it might be great to pick up extra distance with your irons if you can't stop the ball on the green within a reasonable amount of yardage, you will struggle with any green that has a hazard in front or behind it. Having distance control is one of the most crucial elements of lowering your score, and having the right golf ball to do that is key.
So next time you are headed to your next fitting, make the small investment of bringing a sleeve of your preferred golf ball so you can bring the results from your fitting to the course, and start shooting lower scores.
Want to overhaul your bag for 2023? Find a fitting location near you at GOLF's affiliate company True Spec Golf. For more on the latest gear news and information, check out our latest Fully Equipped podcast below.
Source link