Basketball News
Darvin Ham addresses Lakers' loss vs. Clippers: "I made an executive decision to pull the plug"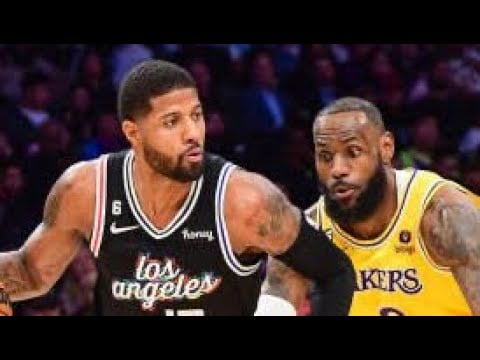 The Lakers lost against the Clippers for the third time this season (115-133) and are 0-3 in the regular season series against their city rivals.
With five minutes left to play in the fourth quarter, the Lakers were trailing by 18 points and head coach Darvin Ham took the starters out and finished the game with the second unit.
After the game Ham said that he was already thinking about the next game and wanted the leaders to have more rest as the game was likely to be a loss anyway.
"I made an executive decision to pull the plug. Knowing we have a game to play tomorrow, we have to give ourselves the best chance possible to win," he said postgame.
"A lot of times with so many games on your schedule a home back-to-back, I don't know if it can be argued you keep your guys and they try to fight, but down 18, 5 minutes left. No. Knowing we have another one to t-up tomorrow, I thought better of it.
"We don't want to accept losing, we're not going to accept losing, but at the end of the day you have to be smart with the way you go about your business. That was me making an executive decision. Our guys are highly competitive they don't want to just throw out the towel that easily. I thought better of it and I pulled the plug."
Source link